Category Archives: Dilaudid
Dilaudid (hydromorphone) is a opioid narcotic used to treat pain. Dilaudid prescription painkiller is used to treat moderate to severe pain. Dilaudid can be very addictive and should only be used exactly as prescribed. Read about the side effects of Dilaudid abuse, warning signs of Dilaudid addiction, and treatment options for Dilaudid (hydromorphone) drug abuse.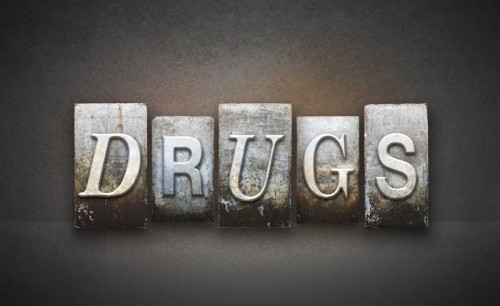 Because Dilaudid is considered to be one of the most powerful synthetic narcotics, drug addiction and abuse of the drug can quickly occur among some
Read More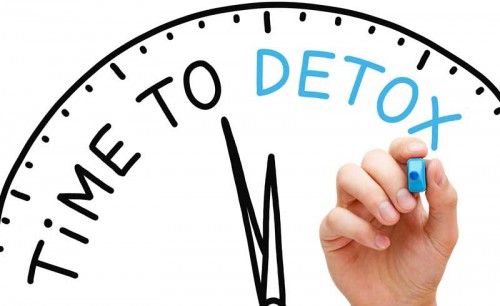 Dilaudid withdrawal and detox can be a difficult process for those who find themselves facing a drug addiction to the prescription narcotic and pain reliever
Read More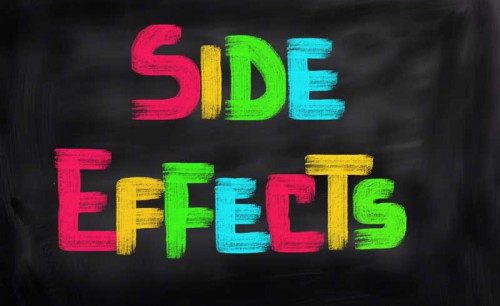 Dilaudid is a heavy-duty narcotic pain medication from the opioid family of medications and often carries warning signs and side effects with it as it
Read More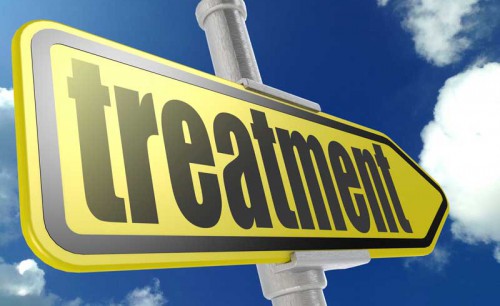 For those suffering with an addiction to a narcotic pain reliever like Dilaudid, finding the best treatment and rehab options can be life saving. Dilaudid
Read More
Need Help
Choosing
Treatment?
Call
800-481-9412