Category Archives: Opiates
The use and abuse of opiates has increased dramatically over the past decade. Check out some statistics on opiate abuse and the treatment options available for opiate drug abuse. These articles also cover the history of opioids and the side effects and warning signs to look for. Learn the common types of opiates and the dangers of opiate addiction.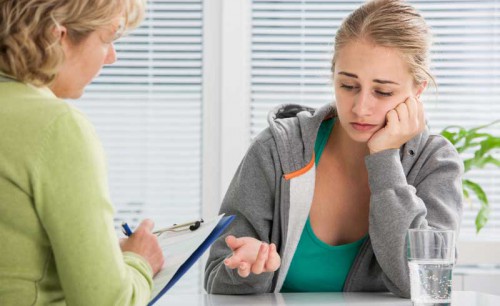 Opiate abuse treatment varies on the degree of use, abuse, and addiction. Learn what withdrawal symptoms of Opiate use looks like and what treatment is
Read More
Several of the well known prescription pain killers are opiates. In this article you will find Opiate use warning signs and names of different
Read More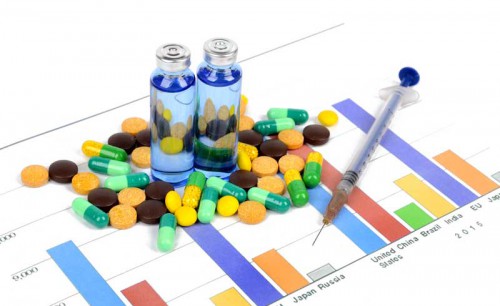 This opiates statistics and effects article contains statistics on opiate use and abuse, method of opiate use, and the effects of using opiates. Keep reading
Read More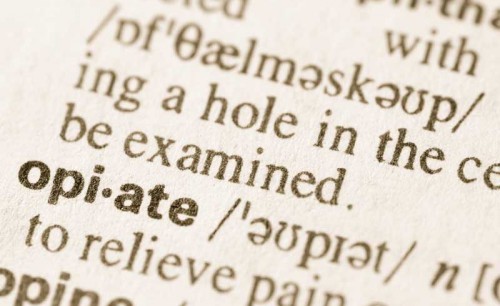 Opiates are prescription drugs that are not sold over the counter. This article will define what opiates are and offers the history of opiate use
Read More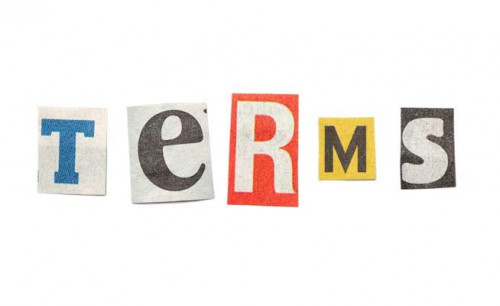 By becoming familiar with the street names for painkillers it can help you be able to identify if your loved one is taking painkillers, and
Read More
Need Help
Choosing
Treatment?
Call
800-481-9412