Category Archives: Support Groups
A recovery support group can help addicts connect with other individuals that understand addiction and the recovery process. In these articles we cover programs like the 12 Steps to Recovery as well as other types of drug addiction support group options, including support groups for the addict's family and loved ones. Addiction recovery is a long, hard road and finding the right recovery support group can have a big impact on the success achieved by the addict.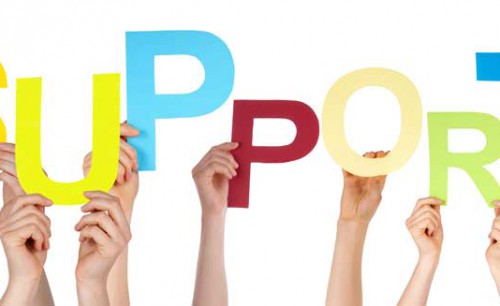 For many who have struggled with a drinking problem or alcoholism, it is known what a challenge it can be to stay sober. It is
Read More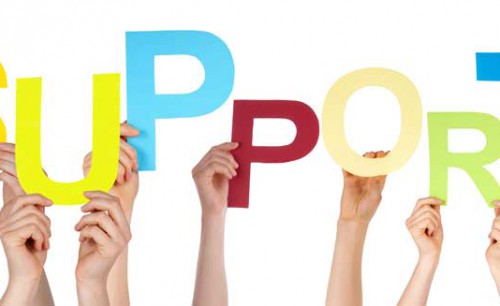 For those suffering from an addiction problem, there are many resources available to help support you in your recovery if you are committed to the
Read More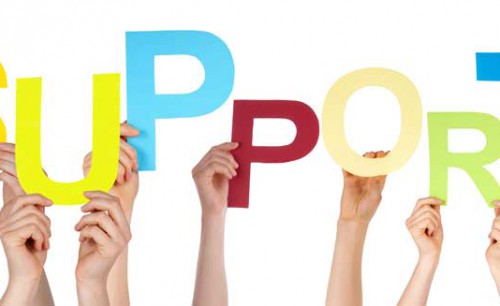 Like other support groups of its kind, Narcotics Anonymous strives to help those suffering from an addiction to drugs of any kind. Struggling with a
Read More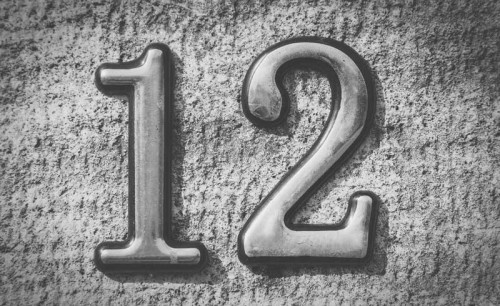 Most people have heard of the 12-step program structured within Alcoholics Anonymous or AA. But many people do not know the specifics behind the 12-steps.
Read More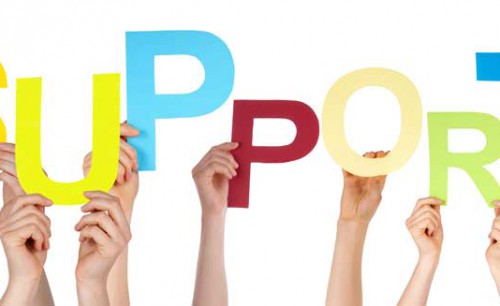 Finding the right type of substance abuse support group that best helps you or someone you love recover can be a confusing process. This article
Read More
Need Help
Choosing
Treatment?
Call
800-481-9412