Category Archives: Alcohol
Alcohol addiction is very prevalent in the world today. Learn about the history of alcohol use and the risk factors for alcohol dependency. These articles will tell you the warning signs of alcohol abuse and what alcohol withdrawal is like. We'll also cover the statistics, side effects, and treatment options for those with an addiction to alcohol.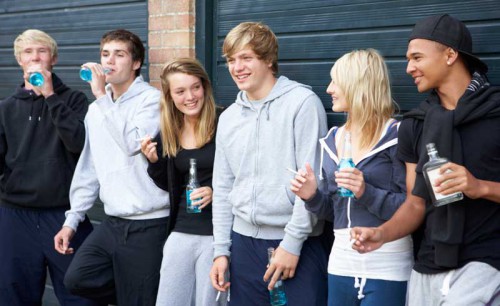 This alcohol stats and effects article has information on the statistics of alcohol use and abuse and the effects drinking alcohol has on the alcoholic
Read More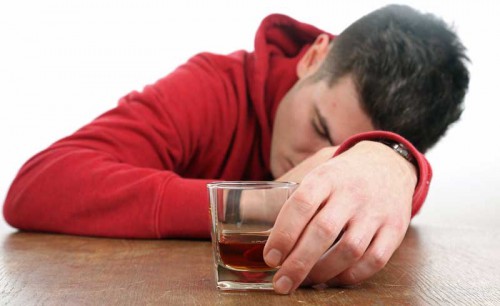 In this article you will find the warning signs of alcohol abuse or alcohol dependence as well as the different types of alcohol that is
Read More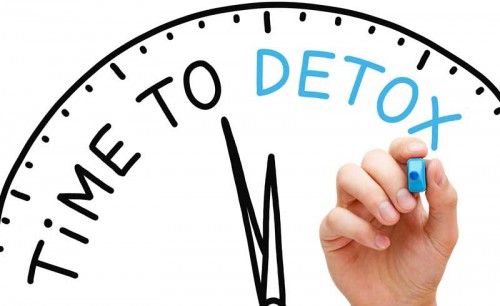 Alcohol withdrawal & treatment may vary depending on the level of dependency or addiction to the alcohol. This article has information on symptoms associated with
Read More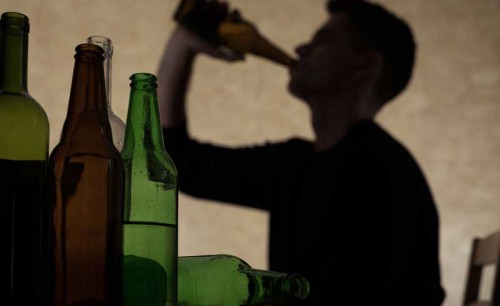 Alcoholism, also known as alcohol dependence, is a disease. Alcohol has been around for thousands of years. Keep reading for an alcohol history in ancient
Read More
Need Help
Choosing
Treatment?
Call
800-481-9412