Category Archives: Treatment Facilities
Information on different types of drug and alcohol treatment facilities. Also includes tips on how to find the appropriate drug treatment center.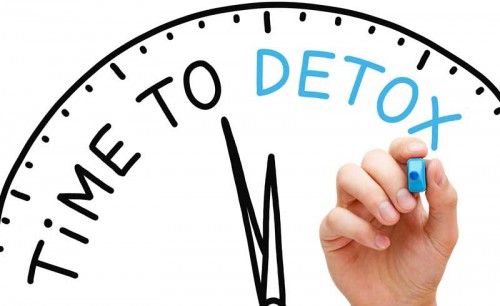 Rapid detox is a fairly recent type of medical procedure that is designed to rapidly rid the body of chemicals or drugs in the system.
Read More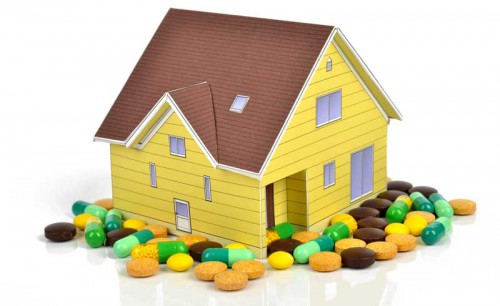 Residential treatment centers serve as a great way for teens and adults to receive the treatment they need to cope with a drug or alcohol
Read More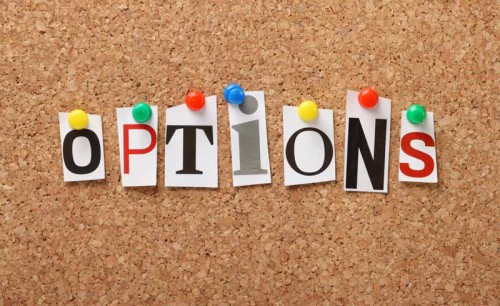 Choosing a drug treatment facility can be difficult. Residential Treatment Center, inpatient, outpatient, 12 step programs, alcohol rehabilitation, drug rehab.....Which one? This article has information
Read More
Need Help
Choosing
Treatment?
Call
800-481-9412