Category Archives: Soma
Soma (carisoprodol) is a skeletal muscle relaxant used to major injuries and musculoskeletal damage. Soma prescription painkiller work by blocking pain sensations between the brain and body's nerves. Soma can be very addictive and should only be used exactly as prescribed. Read about Soma / Carisoprodol side effects of drug abuse, Soma addition warning signs, and treatment options for Soma drug abuse.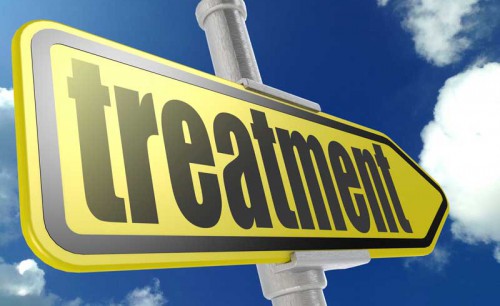 Soma, a brand name for the popular muscle relaxer drug Carisoprodol, can be dangerous when used incorrectly or when it is intentionally abused. The users
Read More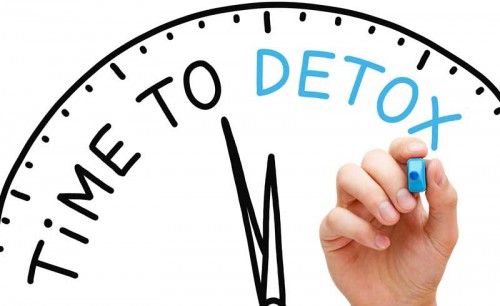 Withdrawing from some drugs can be a dangerous process and should be done under the direction of a health care professional. That is often the
Read More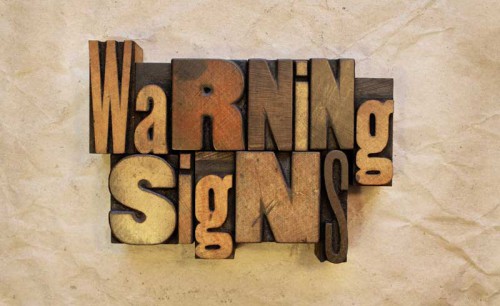 With the dangers associated with the popular muscle relaxant Soma becoming habit forming, it is important for those who have been prescribed the drug to
Read More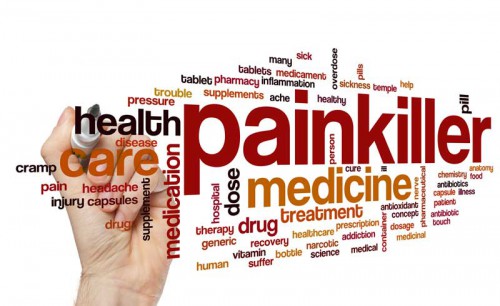 As the pharmaceutical industry continues to make and develop drugs that are readily and easily prescribed by doctors, we will continue to see a rise
Read More
Need Help
Choosing
Treatment?
Call
800-481-9412