Category Archives: Ecstasy/MDMA
Methylenedioxymethamphetamine, MDMA, is more commonly known as Ecstasy. Learn about the history of Ecstasy and other names used for this synthetic drug in these articles. We will also cover the warning signs of Ecstasy use along with the side effects and Ecstasy use statistics. Ecstasy is commonly referred to as the date rape drug. Learn more about the dangers of Ecstasy drug abuse here.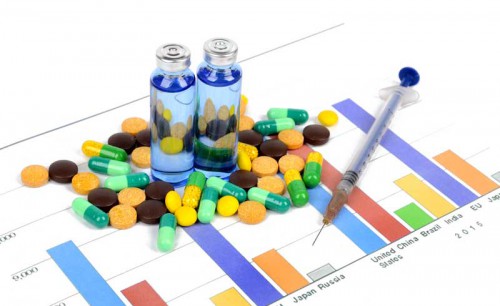 Ecstasy use, statistics, and effects: Find out how ecstasy is used. Ecstasy statistics may surprise you. Some ecstasy effects are desired, others are not. This
Read More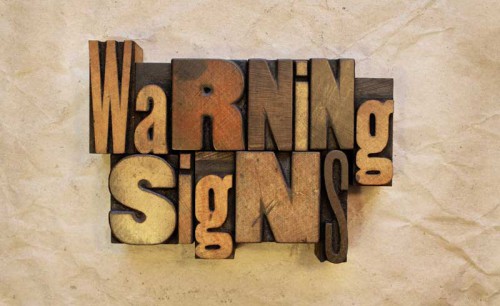 Ecstasy warning signs - names: If you suspect ecstasy use, find out what the ecstasy warning signs are. Find other names for ecstasy, including street
Read More
What is ecstasy, or MDMA? Who is using ecstasy? Where is ecstasy used? Is ecstasy addictive? This article contains ecstasy history including chemical makeup, other
Read More
Need Help
Choosing
Treatment?
Call
800-481-9412