Category Archives: Painkillers
There are many kinds of painkillers that can be used and that are a potential risk for drug addiction and drug abuse. Prescription painkillers are the most commonly abused type of painkiller. Learn more about painkiller drug abuse and treatment options.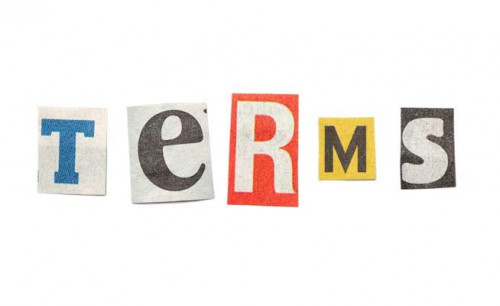 By becoming familiar with the street names for painkillers it can help you be able to identify if your loved one is taking painkillers, and
Read More
Need Help
Choosing
Treatment?
Call
800-481-9412